When to Consider Sedation Dentistry in Phoenix
Dr. Sameet Koppikar of Biltmore Dental Center understands that patients in the Phoenix area might be nervous about visiting the dentist. This apprehension could be caused by a previous bad experience, a struggle with sitting still or having someone in their personal space, or fear of discomfort. However, thanks to various sedation options, patients to Dr. Koppikar's practice can put their fears at ease and experience a positive dental exam.
Sedation is more commonly being used to help patients resolve their fears of the dentist. In some cases, the fear can be so intense that patients avoid necessary dental examinations. However, with sedation, patients become more comfortable and learn to overcome their fears over time.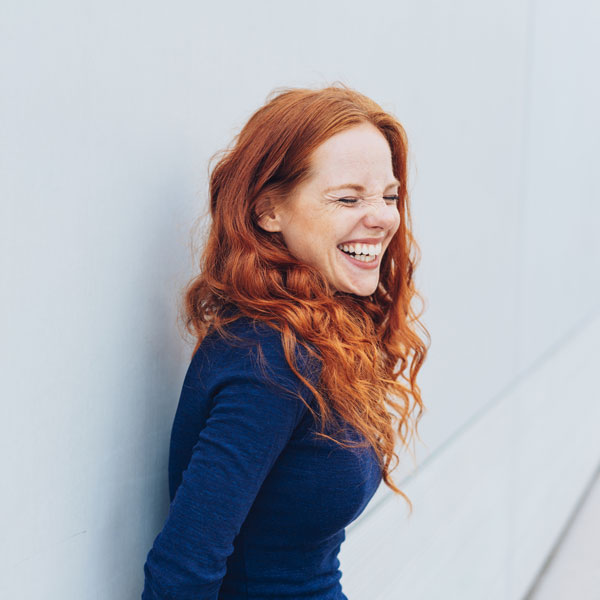 Sedation Dentistry Methods
There are several methods of sedation available at Biltmore Dental Center. Patients who only have a minor discomfort often do well simply using nitrous oxide, otherwise known as laughing gas. The nitrous oxide is delivered through an oxygen mask in the office. It takes effect quickly and wears off quickly. It simply makes the patient feel more relaxed, while still being awake. On the other hand, if a patient has a great sense of anxiety, IV sedation may be more appropriate. IV sedation is often used to help patients enter a deep state of relaxation. While patients will still be able to respond to commands or questions, they often remember very little of the appointment. Another benefit of IV sedation is that it can be carefully monitored so that the dentist can adjust the amount of anesthesia during the procedure.
Why IV Sedation
There are several reasons that a patient may want to consider IV sedation, for example:
If you're having a procedure that may take longer than expected. Sometimes dentists are able to precisely identify exactly how long the procedure will take. Other times there are certain variables that aren't clear until the procedure begins. If you have a fear of the dentist and aren't sure how long your procedure will take, IV sedation may be right for you as it allows the amount of sedation medication to be adjusted should the procedure take longer than originally anticipated.
If you're having a procedure that will take a long time. Sitting in the dentist's chair with your mouth open wide is uncomfortable at best. If you're undergoing a procedure that will take a significant amount of time you may want to consider IV sedation to make you more relaxed and less aware of the ticking clock.
If you need to have several procedures performed. Sometimes patients will consider IV sedation if they need to have several procedures performed. This allows the dentist to perform various treatments in one sitting, rather than needing to bring the patient back for additional appointments.
Regardless of the reason, if you think IV sedation or nitrous oxide might help you relax so that you can receive necessary dental treatment, call Dr. Koppikar today. He will talk with you about your fears and what you can expect from sedation and, together, you can determine if sedation is right for you.
Use the online HTML editor to maximize your web content composing efficiency.