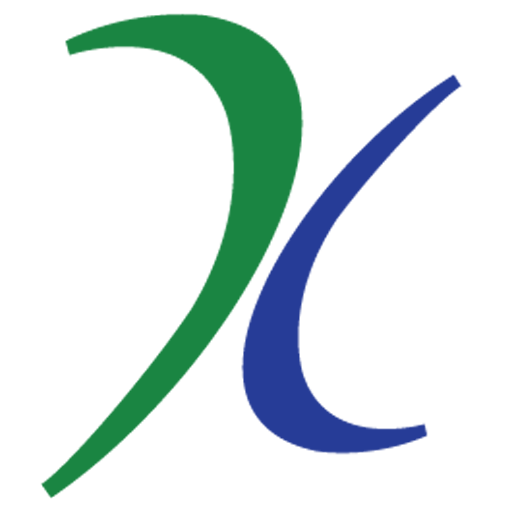 Fantastic-Looking Dental Implants in Phoenix, AZ
Patients choose Biltmore Dental Center to return their smiles' look, feel, and function to like-new condition. Our team is fully trained and equipped to handle our patients' every dental need, including applying dental implants in Phoenix, AZ. Implants are convenient and durable solutions for patients with missing teeth that can be customized to match and blend with your natural teeth. Our team will welcome you to our office and discuss whether an implant is right for you. We would be delighted to develop a treatment so you can smile like you used to. We are the team patients trust most with their smiles.
How Does the Implant Process Work?
What is a dental implant? An implant is a surgically placed replica of a natural tooth. We determine whether an implant is suitable for patients by scheduling consultations and evaluating their mouths. We have years of experience applying implants and would love to discuss your candidacy for the procedure. Here's how our process works:
Consultation – During your consultation, we will determine if your jaw is stable enough to support an implant. If it is, then we can proceed.
Implant Placement – The procedure starts with putting the implant directly on your jawbone where the gap is. This step stabilizes the foundation for your implant and promotes jawbone regeneration simultaneously.
Abutment Application – After the implant is firmly solidified, our specialists place an abutment or a base for the tooth crown.
Crown Application – The last step comprises placing a crown on the abutment. The dental crown, or cap, can be customized to match the size, shape, and color of your natural teeth.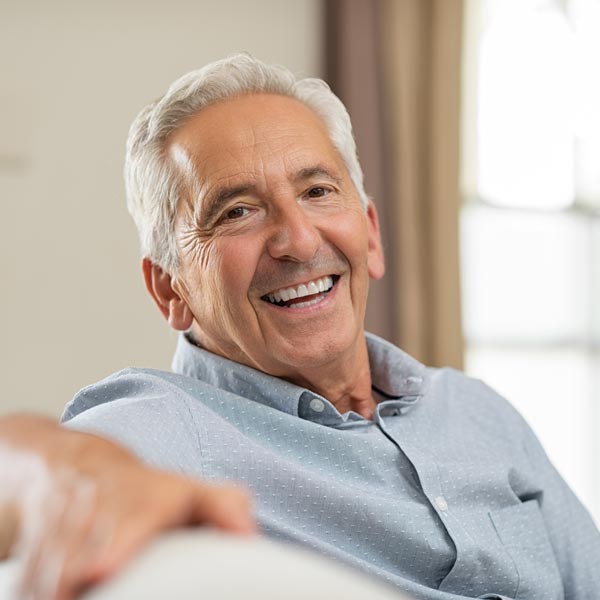 Why Should I Choose a Dental Implant?
Many patients decide on getting a dental implant because they are convenient to apply and robust. A dental implant can last for years and maintain its exceptional quality if well cared for. They are ideal for patients who've lost a tooth from decay and trauma. Dental implants offer an array of advantages, including:
A Natural Appearance – Match your implant to your real teeth's shape, size, color, and texture.
Durability – Chew and speak like you used to do. Our implants are built to last.
Jawbone Health – Stimulate your jawbone. Implants promote jawbone growth and can gradually help it restrengthen.
Longevity – Enjoy renewed function and confidence for years. Implants can last for decades with proper care.