Family Dental Care in Phoenix, AZ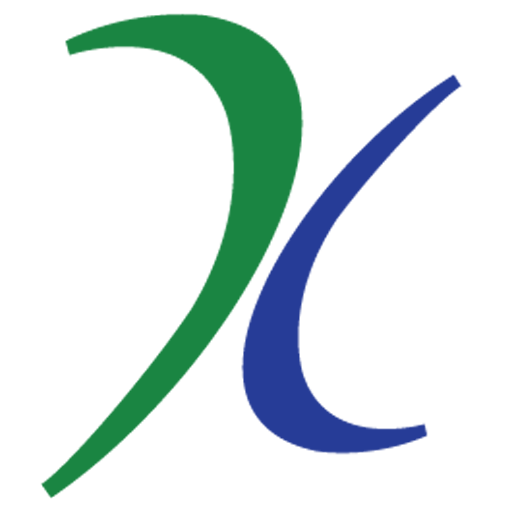 Your Reliable Family Dentistry Center in Phoenix, Arizona
The health of our teeth and gums is directly linked to our overall health. That's why Biltmore Dental Center provides family dental care services that accommodate the needs of your entire family. From regular checkups to mitigating tooth decay and eliminating cavities, our professionals are here to accommodate your family dentistry needs.
What Is Family Dentistry?
Family dentistry is a general form that focuses on preventing, diagnosing, and treating a range of oral conditions affecting the teeth of family members of all ages, from toddlers to pregnant mothers, seniors, and everything in between.
The Benefits of Family Dentistry
Family dental care provides an array of benefits for every family member, allowing our professionals to help you prevent oral complications before they develop into more complex problems. We assist patients with adopting proper oral hygiene regimens and guide them in keeping their teeth healthy while keeping their smiles beautiful and white.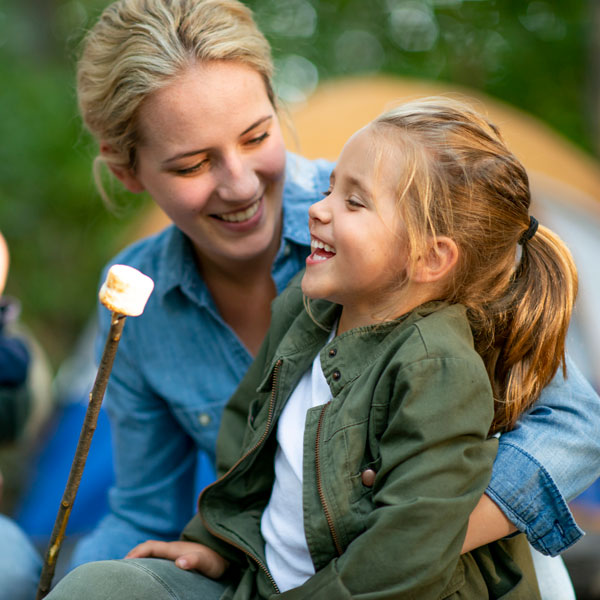 Our Family Dental Care Services
At Biltmore Dental Center, we provide a range of family dental care services aimed at preventing, diagnosing, and treating conditions that affect the teeth of family members of all ages. From traditional teeth cleanings and dental exams to children's dentistry and beyond, our team is here to ensure your oral health needs are met with precision and accuracy.
Regular teeth cleanings are the first line of defense against periodontal disease and other unfavorable outcomes that can affect your overall health and well-being. Our professionals provide thorough teeth cleanings that safeguard your teeth, gums, and bone to ensure your oral health remains intact and healthy for years.
The sooner your child starts seeing a dentist, the less anxious they will be as they get older. We provide free dental exams to kids below two years old and appointments for children of all ages to make the dentist a fun experience. We let them watch cartoons, and they pick something from the treasure chest when they finish.
Oral cancer is one of the fastest-growing cancers in America, especially among non-smokers. At Biltmore Dental Center, our professionals use a Velscope Laser to regularly provide oral cancer screenings to keep our patients safe and protected. The earlier a malignancy is diagnosed, the more successful the treatment.
Gone are the days when tooth decay was fixed with black and silver fillings. We have the technology to restore teeth with tooth-colored porcelain or resin. In addition to looking natural, they are very bio-compatible with our bodies since they do not contain mercury or metals, allowing you to remedy your cavity with an effective and aesthetically pleasing solution.
TMJ pain can have multiple causes, including teeth clenching, teeth grinding, hormonal changes, neurological conditions, and diet. If you clench or grind your teeth, we can perform non-surgical therapy, provide TMJ nightguards, or prescription muscle relaxants, which can greatly reduce the pain, helping you lead a more normal and productive life.
Choose Biltmore Dental Center for Your Family Dentistry
The dentist can be an anxiety-inducing experience for children and adults alike. That's why the professionals at
Biltmore Dental Center
go the extra mile to ensure we offer nothing short of a warm, welcoming environment that offers comfort for the whole family while ensuring the highest dentistry and care standards.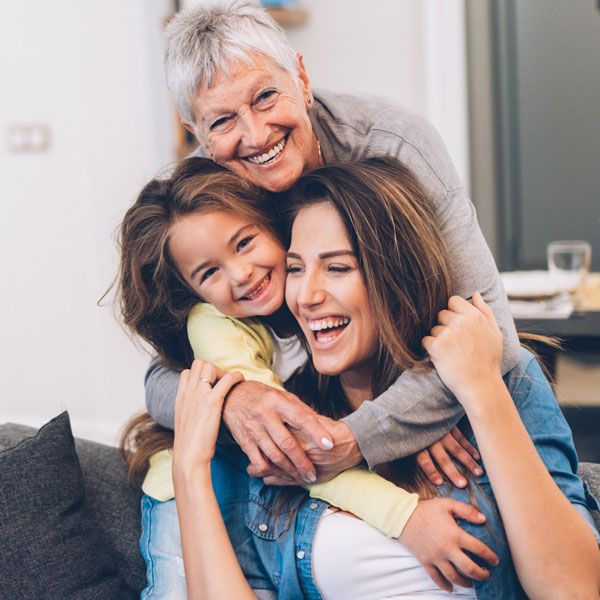 Schedule Your Family Dental Care Today
Keep your family's smiles radiant and healthy with the help of Biltmore Dental Center and our trusted family dentistry services. For high-quality treatment, personalized care, and your best smile,
contact our friendly team
of
dental professionals
to schedule your family dental care today.