Clear Aligners Dental Treatment in Phoenix, AZ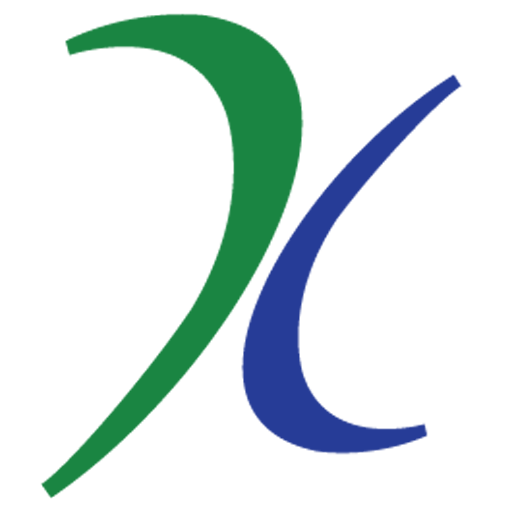 Let Clear Aligners Change Your Smile
Clear aligners have become one of the most popular ways to straighten teeth. At Biltmore Dental Center in Phoenix, AZ, we are committed to offering you exceptional dental services and quality care during your treatment process. Call now to schedule your free consultation and have your smile looking perfect in no time!
What Are Clear Aligners and How Do They Work?
Clear aligners are an innovative technique that is designed to discreetly straighten your teeth without the need for metal brackets or wires. Essentially, clear aligners are clear trays that fit over your teeth and slowly straighten them. With this treatment, patients receive new laser-cut clear plastic trays every two weeks. To be successful, trays must be worn 22 hours a day, only removing them to eat and drink. This system allows for similar results as conventional braces, but in a much more discreet manner. Clear aligners also make it easier to keep your teeth clean, since you can remove the trays to brush and floss. If you have questions about this dental treatment,
call
Biltmore Dental Center today.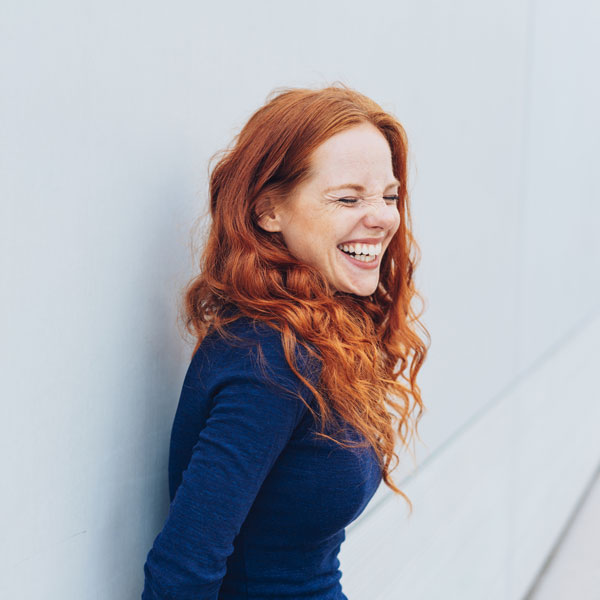 The Benefits of Clear Aligners
One of the main advantages of clear aligners is the fact that most people will not know you have braces, since the trays are completely transparent. In addition to being almost undetectable, advantages of clear aligners include:
Fewer visits to the dentist since there is no need to adjust wires or brackets
It is easier to eat and drink since you remove can remove the trays
Aligners are more comfortable than brackets and wires
Lower cost depending on patient's needs
Treatment tends to be quicker than traditional braces
How Long Does Treatment Last?
Although the duration of treatment depends on the needs of each patient, most patients can be treated with clear aligners in 6-18 months. You will be required to check in periodically to make sure your teeth are progressing as expected. Since this treatment is faster than traditional braces, check-up visits tend to be fewer and further between. Clear aligners do require discipline from the patient, since we only see results if you are being diligent about wearing your trays as much as possible.
Are Clear Aligners More Comfortable Than Traditional Braces?
Since clear aligners avoid the need for metal brackets and wires, this reduces much of the pain and discomfort associated with traditional dental braces. Keep in mind that clear aligners will require an adjustment period and you might experience mild discomfort after new trays. Clear aligners also make it much more comfortable to eat, drink, brush and floss, since you are allowed to remove your trays for these activities.
Let Us Transform Your Smile
Whether you are considering clear aligners or traditional metal braces, Biltmore Dental Center can help. Our team is dedicated to excellent customer service and providing you with all the information you need to make your decision about dental braces. To learn more about clear aligners and our other dental treatments, or to schedule a free consultation, contact Biltmore Dental Center today.