Emergency Dental Care in Phoenix, AZ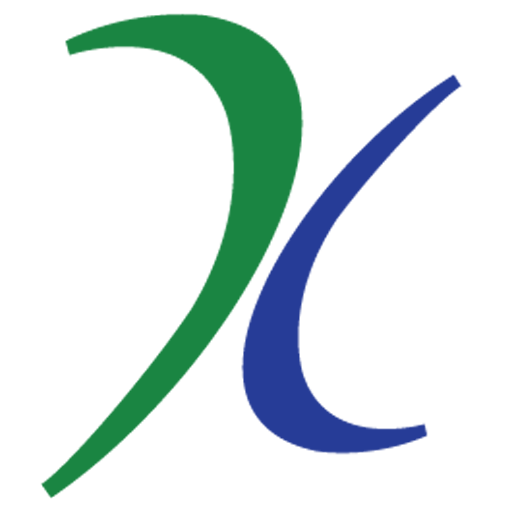 Dental Emergency Services at Biltmore Dental Center
Dental emergencies can happen at any time, which is why Biltmore Dental Center in Phoenix, AZ, offers same-day appointments to treat your dental emergencies. Early treatment is essential to avoid further complications, so our team of experts can treat you as soon as possible.
Call now
to schedule an appointment if you are experiencing a dental emergency.
What Are Considered Dental Emergencies?
There are many different situations that can be considered dental emergencies. One of the most common reasons to see an emergency dentist is if your wisdom teeth get infected. Wisdom teeth are the very last molars in the back of your mouth. They are difficult to keep clean and may become impacted, which can lead to infections. Pain from a wisdom tooth infection can rapidly increase, so it is important to seek treatment. Other dental symptoms needing immediate attention include:
Tooth was knocked out
Gum is bleeding and will not stop
Broken/loose braces
Lost filling or crown
Abscess
Toothache after brushing or flossing
Chipped tooth
Swelling in your jaw
What to Do in Case of a Dental Emergency
If you've experienced a dental injury or emergency, contact Biltmore Dental Center to find out if is necessary to get a same-day dental appointment or if it's something that can be managed at home.
Most dental emergencies are caused by an injury playing sports or an accident at home. The first thing to do is assess your situation. If your emergency is due to an accident or injury, make sure you are in stable condition. If a tooth or crown was knocked out, put it in a container and bring it to your appointment. If you have a dental injury, rinse your mouth with salt water. If there is bleeding, try to control it by holding gauze or a towel on the injury while you travel to our office.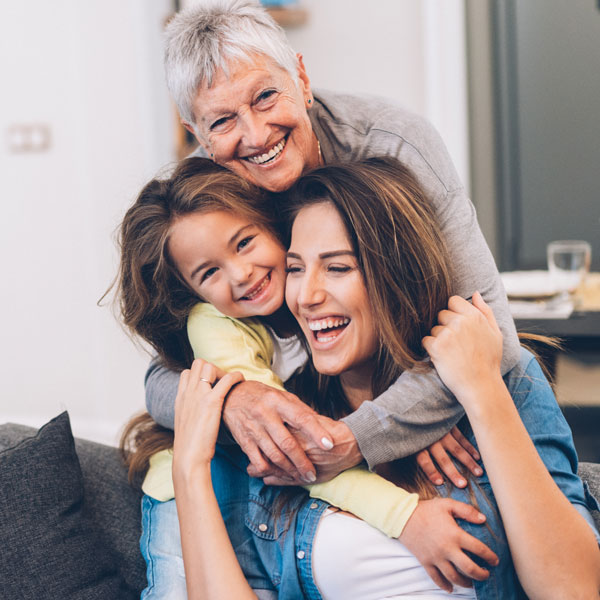 How Can an Emergency Dentist Help?
Our emergency dental care at Biltmore Dental Center is performed by board certified dentists who are equipped to handle any type of emergency. We can determine the source of the issue and provide a treatment plan. If you are experiencing a dental emergency,
call now to schedule your appointment
.