Teeth Whitening Services in Phoenix, Arizona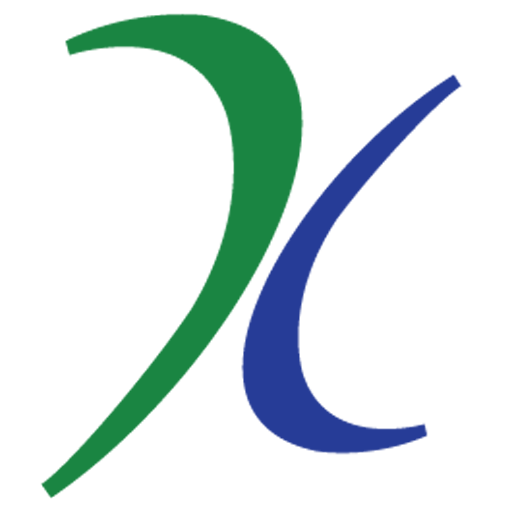 Teeth Whitening Treatment In Phoenix, Arizona
If you're dreaming of a bright white smile, it's time to make that dream a reality with professional teeth whitening services offered by the dental professionals at Biltmore Dental Center. Discover a fast, reliable, and effective teeth whitening service that transforms the look of your smile in just one hour.
One-Hour Professional Teeth Whitening
Our in-office, one-hour teeth whitening system is a
cosmetic dentistry treatment
that offers immediate results that can last several months. The typical patient sees their teeth become whiter by an average of four to six shades in just one hour. We also give you take-home whitening trays so that you can touch up your teeth anytime at home.
Our Teeth Whitening Process
Our one-hour teeth whitening treatment is safe, effective, and comfortable. We place a chemically activated gel on the teeth for the duration of the treatment as the patient relaxes. During this time, the gel breaks up stains and minor discoloration. For our patients' comfort, we do not use a hot light, which reduces sensitivity.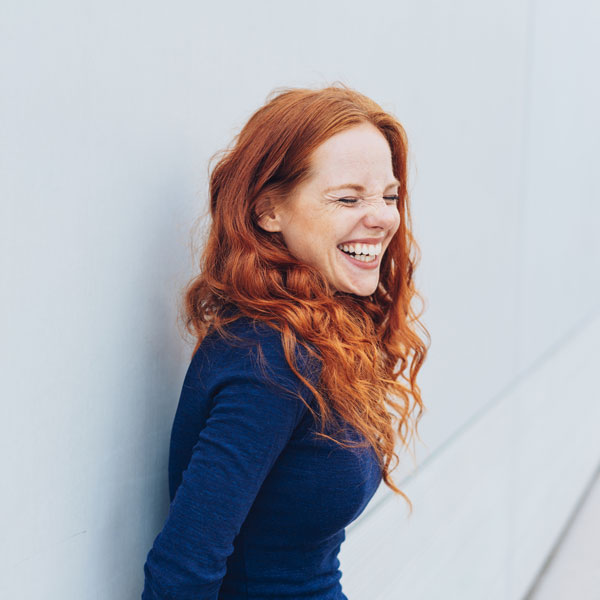 Take-Home Teeth Whitening
We also provide take-home professional teeth whitening gel trays for our patients who do not want their treatment performed in the office. With the take-home system, you place the gel on the trays and place the trays on your teeth before bed for three to four nights to achieve a smile four to six shades whiter.
Professional Teeth Whitening Over Store Products
Store-bought teeth whitening products do not offer the transformative results of professional teeth whitening, as they typically require several treatments, unlike our one-hour solution. Furthermore, our teeth whitening uses aggressive, professional-grade whitening agents not found in store-bought products that penetrate deep within the enamel to combat stains and discoloration.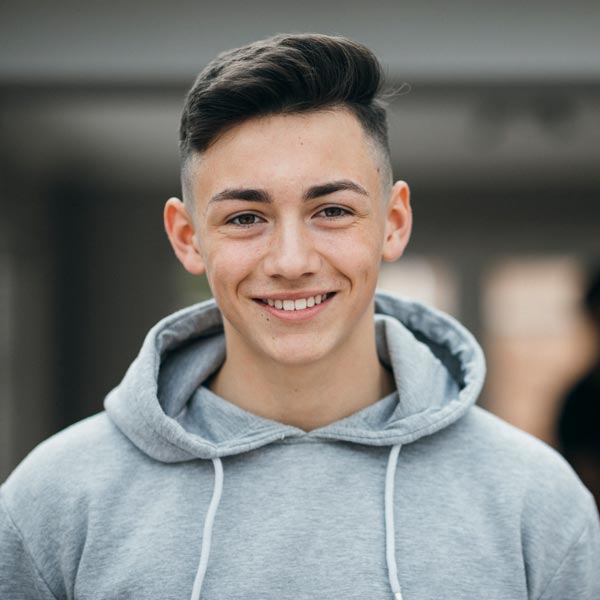 The Benefits of Teeth Whitening
Professional teeth whitening is designed to reduce the appearance of surface stains while also penetrating the enamel to reverse deep stains and discoloration. The procedure is prompt and effective and offers virtually no pain while lightening your teeth by several shades to achieve your best smile and boost your confidence in just an hour.
The results of teeth whitening are instant. However, the longevity of the results will depend on several components, such as your lifestyle, genetics, diet, medications, and oral. When you notice your teeth whitening beginning to fade, you may pursue a touch-up service to prolong the effects of your sparkling smile.
Frequency of Teeth Whitening
Like teeth whitening results, the frequency you schedule your teeth whitening will depend on your lifestyle, oral hygiene habits, sensitivity levels, and teeth whitening aspirations. Patients who drink stain-prone beverages or smoke may require more frequent teeth whitening. On average, we recommend scheduling a touch-up every four to six months.
When to Avoid Teeth Whitening
Professional teeth whitening is suitable for most patients, with certain exceptions. Pregnant or lactating women should wait until they give birth or stop lactating to pursue teeth whitening treatment. Children under 16 should not get teeth whitening as it can make their teeth very sensitive, and those allergic to peroxide should also refrain from teeth whitening.
Choose Biltmore Dental Center for Teeth Whitening
Your teeth are one of your best assets. As such, they deserve to be treated by experienced dental professionals who value the safety and integrity of your teeth, such as our team at
Biltmore Dental Center
. Our professional teeth whitening combines compassionate care with a welcoming environment and quality results to ensure optimal patient satisfaction.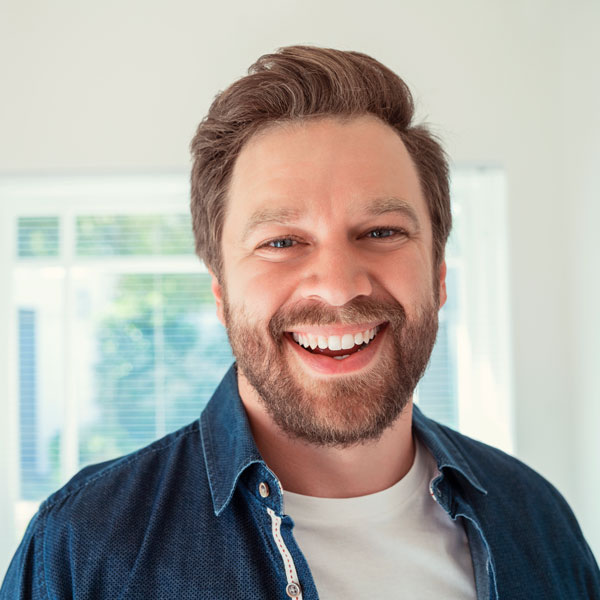 Schedule Your Professional Teeth Whitening Today
Achieve your brightest, whitest, and most confident smile with professional teeth whitening service that redefines industry standards at Biltmore Dental Center.
Contact our friendly team
of dental professionals today to schedule your teeth whitening service and discover your best smile.