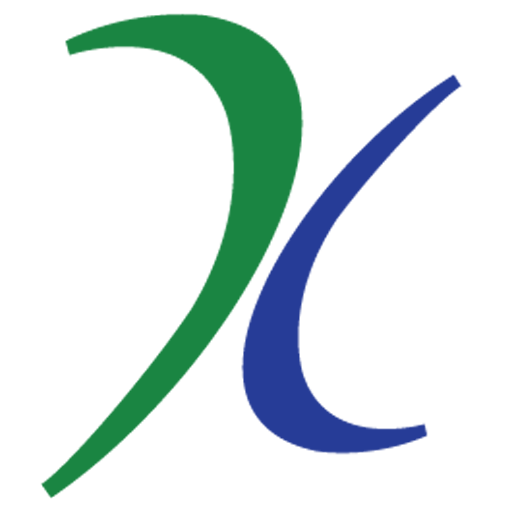 Compassionate Family Dentistry in Phoenix, AZ
Biltmore Dental Center merges leading dental technology and a seasoned, caring team to provide adults, children, and seniors with exceptional dentistry in Phoenix, AZ. We are a local dentist office with strong roots within our community. Every day, we strive to treat patients with kindness and keep them comfortable from beginning to end. We have the tools, skills, and knowledge to give you and your family your desired smiles.
The Area's Most Trusted Dental Practice
The dentists at Biltmore Dental Center have spent their careers practicing and fulfilling a wide range of dental services. We provide general, emergency, cosmetic, and restorative dental work for patients according to their unique needs and wants. Patients are treated in a warm, welcoming environment by caring professionals who love to help. You and your family will feel safe and comfortable as our team completes your dental services.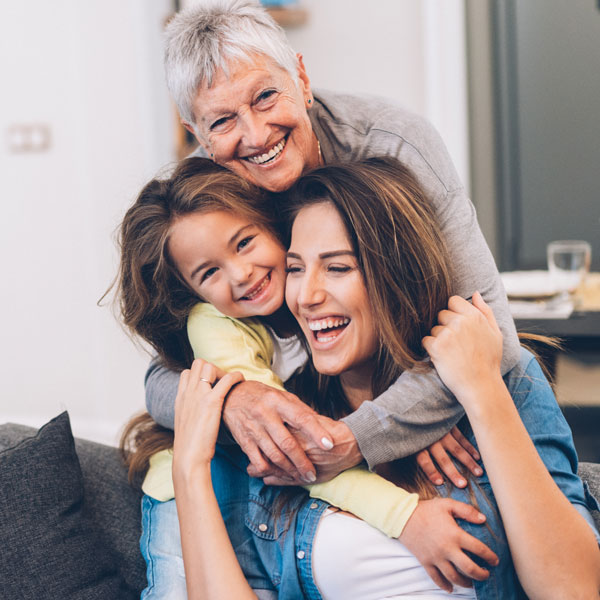 Receive the Smile of Your Dreams
We treat every procedure, from minor to complex, with unmatched patient service and undivided attention. Every patient is different, and we recognize those differences by developing customized treatment plans. Look forward to your next cosmetic procedure or come for same-day emergency care to save your smile. Whatever you need from your dental care, Biltmore Dental Center will develop a solution tailored to your oral health.