About Holistic Dental Care in Phoenix, AZ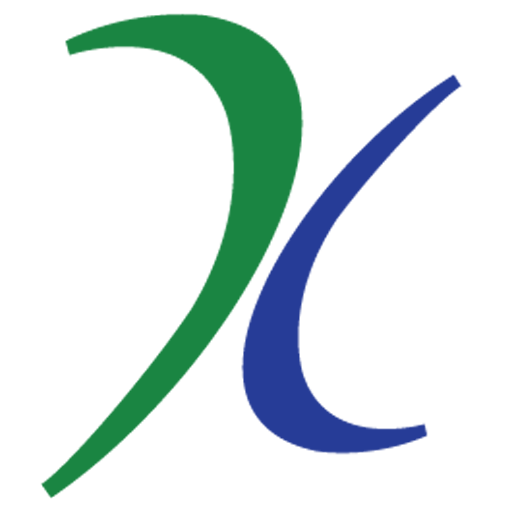 Holistic Dentistry in Phoenix, AZ
Dr. Justin Frost and his team of holistic dentists are committed to providing the healthiest and highest quality dental care available to our patients in Phoenix, AZ. Therefore, we offer an array of holistic dentistry using our specialized, natural approach to achieve the most vibrant and healthy smiles for our patients.
The Difference Between a Regular and Holistic Dentist
Regular and holistic dentists apply the traditional standards of dental care outlined by the American Dental Association. However, holistic dentistry focuses on the mouth and the entire body, as dental toxins and infections can impact a patient's overall health, so we aim to protect the whole body with holistic dentistry solutions.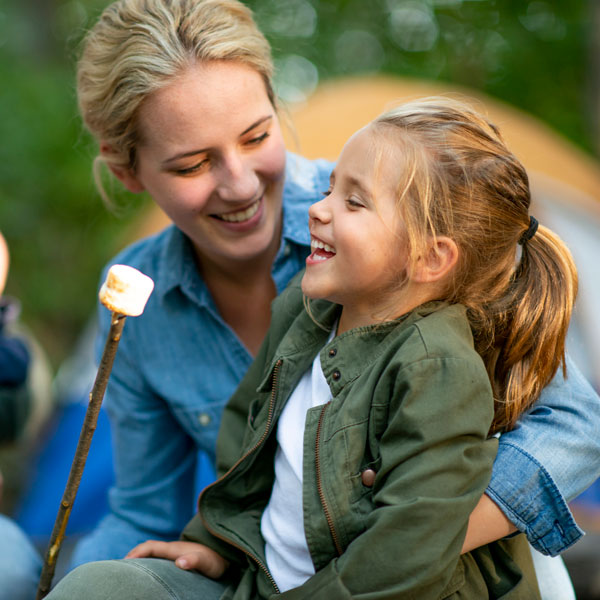 The Holistic Approach to Dental Care
We are dedicated to recognizing the patient as a whole – not just a tooth to be fixed. We use biologically friendly materials and techniques designed to reduce toxic loads on the body. At Biltmore Dental Center, we believe that dentistry should "first cause no harm," as it restores your smile's function and beauty.
Comprehensive Health Analysis
To treat the body, we must first understand your medical history and the current state of your oral health. Our holistic dentistry is performed with the knowledge that oral conditions can be linked to various other health complications. As such, we perform in-depth evaluations to fully understand our patients' needs.
Holistic Diagnosis of Your Dental Concerns
X-rays are a vital diagnostic tool, giving the dentist a look inside teeth, bone, and soft tissues to intercept potential problems early – before issues become uncomfortable and expensive to repair. Biltmore Dental Center uses digital dental x-rays for high-resolution images with dramatically reduced exposure to radiation (about 90 percent less than traditional film x-rays).
Dental Education and Prevention
A key component of our holistic dental care is education and prevention. We believe in providing our patients with the tools and knowledge to enhance their oral and overall health while guiding them towards the most effective oral hygiene practices to safeguard their teeth and overall well-being.
Mercury-Free Holistic Dental Care
At Biltmore Dental Center, we are mercury-free and mercury-safe. We do not use traditional silver fillings and instead use bio-compatible invisible fillings that are safe for your health and teeth. Furthermore, we provide filling replacements to remove your current silver or metal filling to protect your body from the harsh effects of mercury.
The Benefits of Holistic Dentistry
Holistic dentistry comes packed with benefits, including:
Protect your oral health before it develops into more serious health complications
Minimally invasive holistic dental care techniques
Faster healing
Mercury-free and safe
Bio-compatible and natural dentistry materials
Comprehensive, holistic dentistry treatments
Personalized care tailored to achieve your needs and goals
Greater oral health and well-being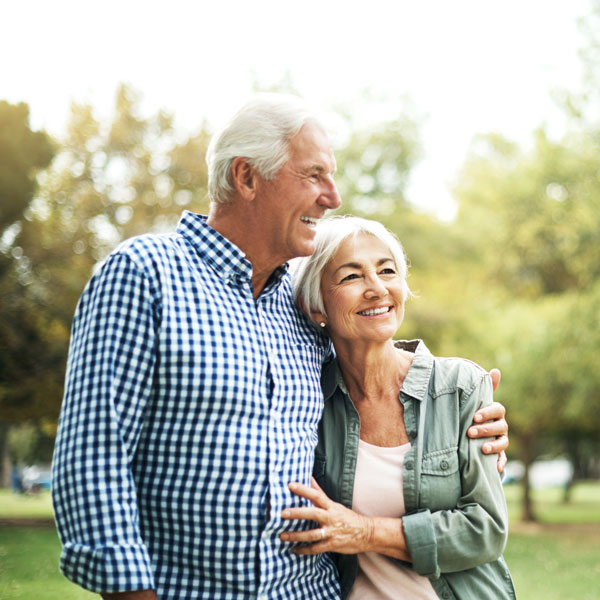 Choose Biltmore Dental Center for Your Holistic Dental Care
Led by our holistic dentist, Dr. Justin Frost, Biltmore Dental Center is the leading choice for holistic dentistry in Phoenix, AZ. Our patients look to us for safe and effective holistic dentistry treatments that enhance their full body health while maintaining and promoting their healthiest, whitest smiles.
Schedule Holistic Dental Care in Phoenix
Suppose you're ready to experience all of the benefits of traditional dentistry with the added advantages of holistic dental care that protects your body while providing
quality dental services
that keep your teeth in optimal condition. In that case, Biltmore Dental Center is here to help.
Contact us today
to schedule an appointment for holistic dental care.